Experienced Financial and Advisory Services
DSE has over 35 years of industry experience, and we are most known for our excellent work product, responsiveness, and accessibility. We are a respected industry leader with our wide range of business experience, financial and advisory services, and a commitment to our client's goals. DSE provides the support required to develop solutions for the challenges our clients face and supports them as they navigate through various business reporting and accounting complexities.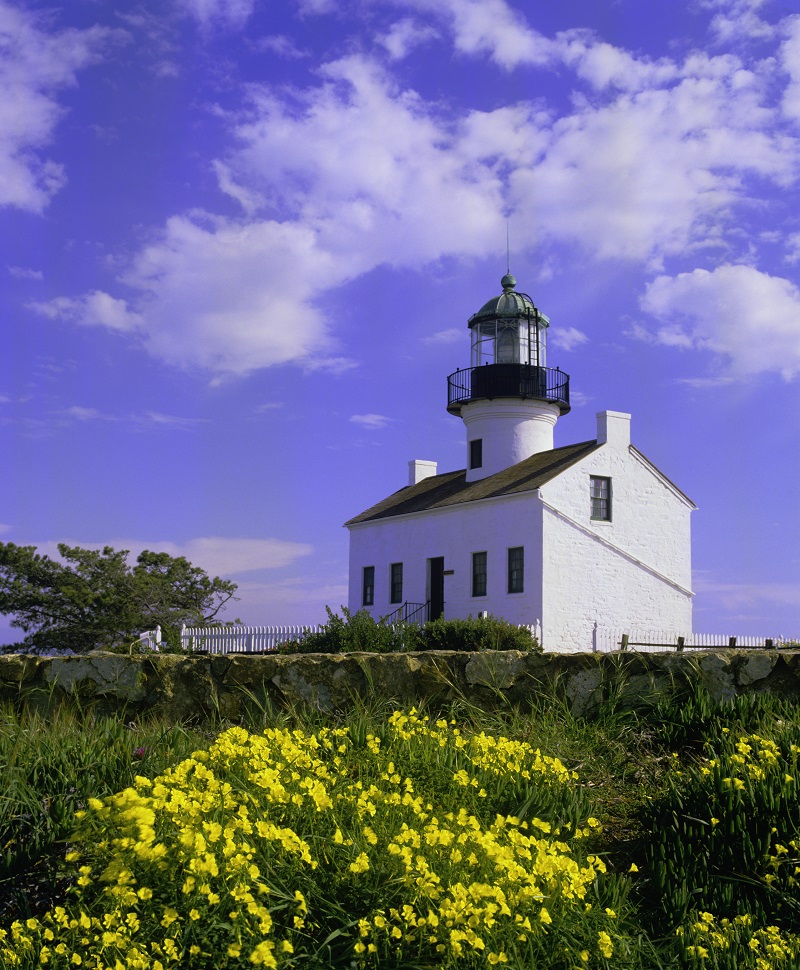 Proven Methodologies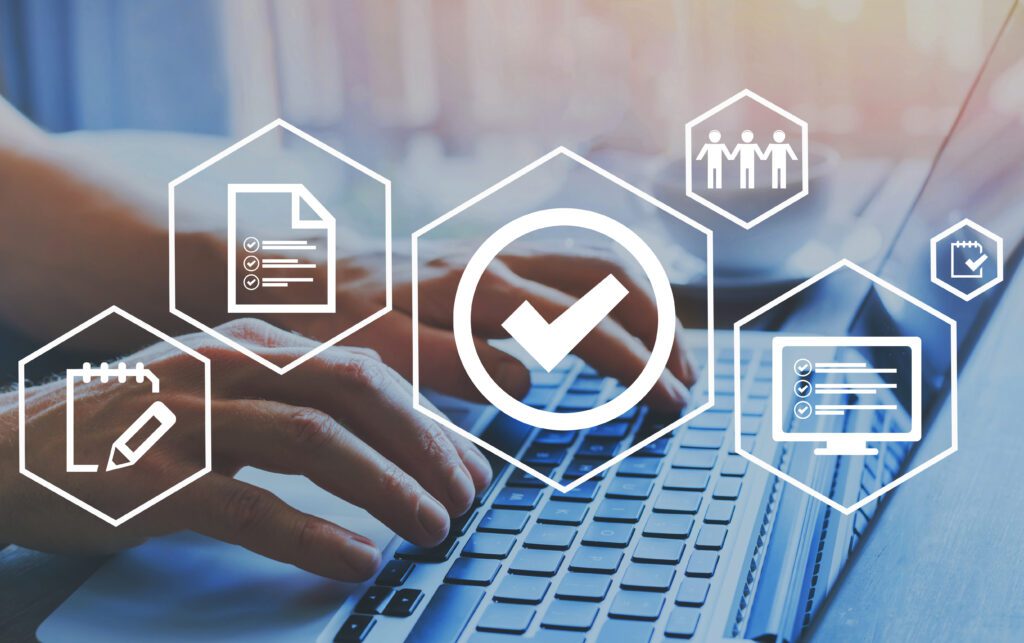 Over the years, we have developed proven processes to collaborate with clients, their management, boards, auditors, legal advisors, and/or consultants. Through these methods, our clients can define their objectives and develop and implement action plans that provide for timely project completion.
Analytic Rigor and Objectivity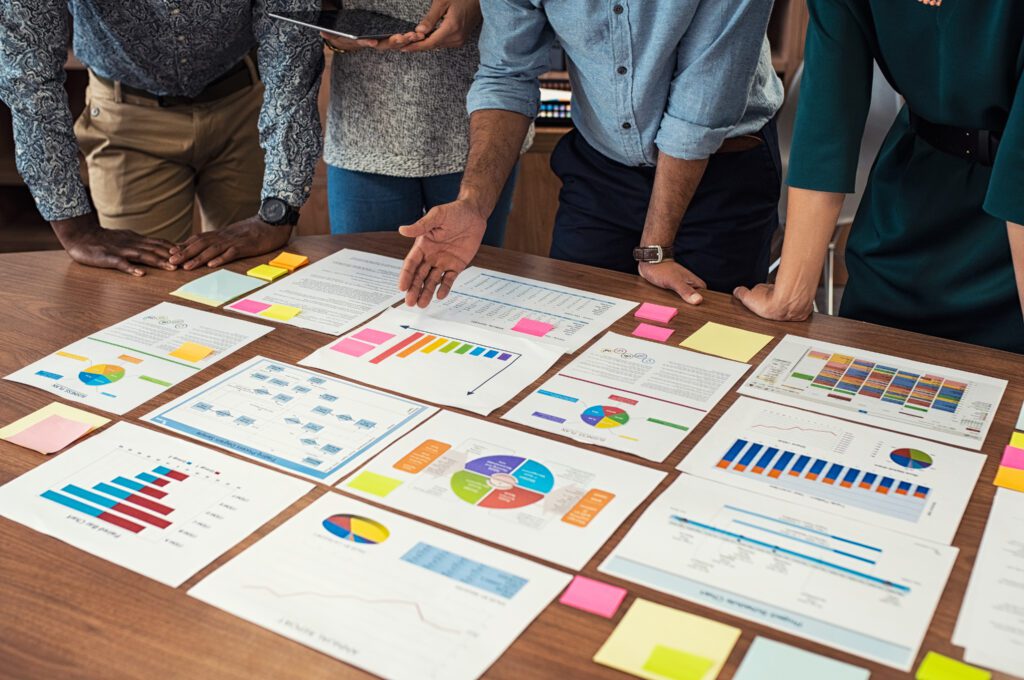 Due to our proprietary simulation and scenario analysis, financial modeling, and integrated market financial and operational analysis, our clients can confidently achieve focused work products. We provide outcomes that ensure your business gets fair valuations for public reporting and decision-making.
Trusted Relationships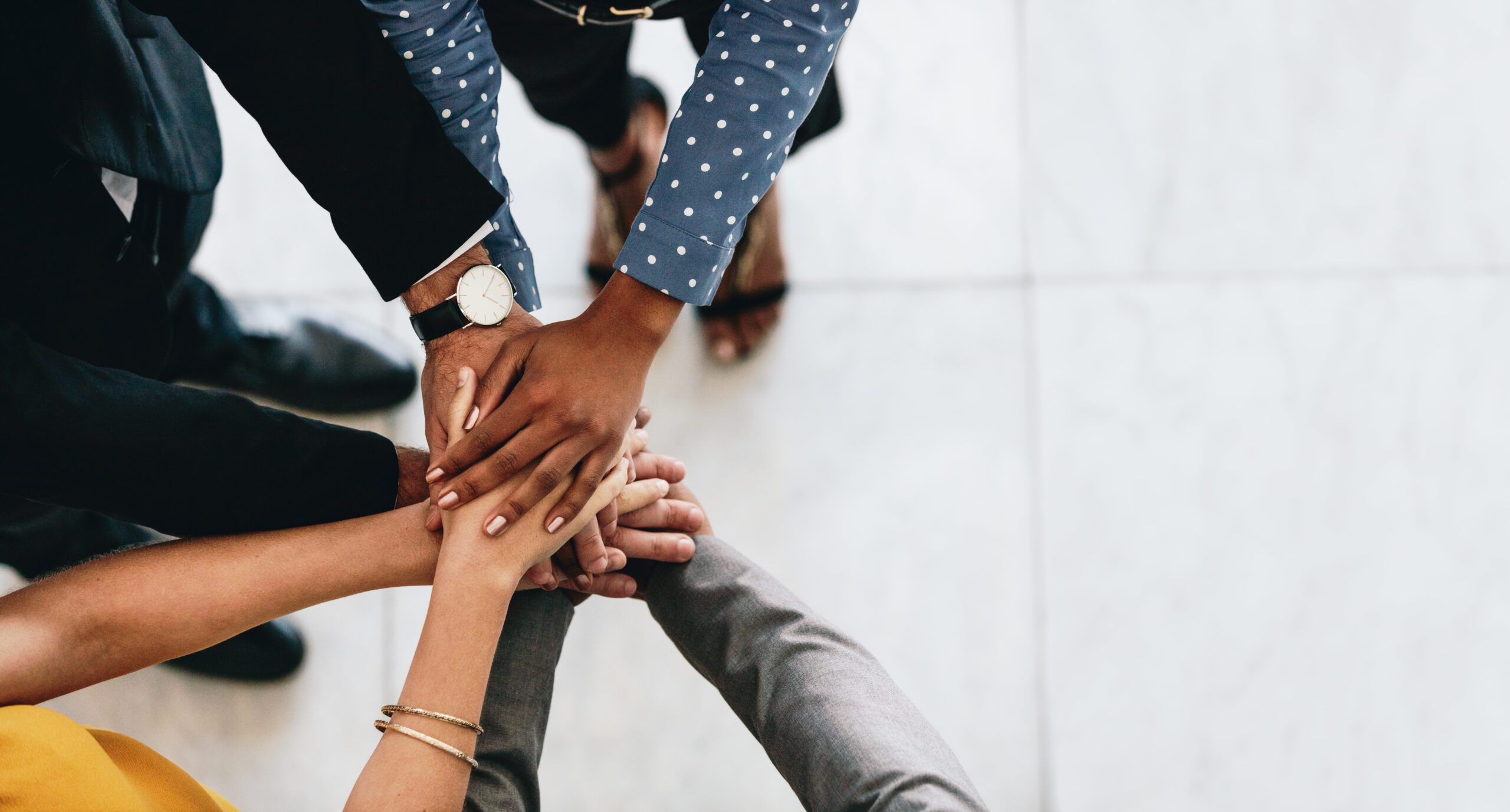 We have worked with many of our clients for more than a decade. They consider us to be responsive, accessible, flexible, and professional. Repeatedly, they turn to us as advisors and analysts, not only for our expertise, but because they are confident in our skills and trust the outcomes we achieve together.
Client Value Creation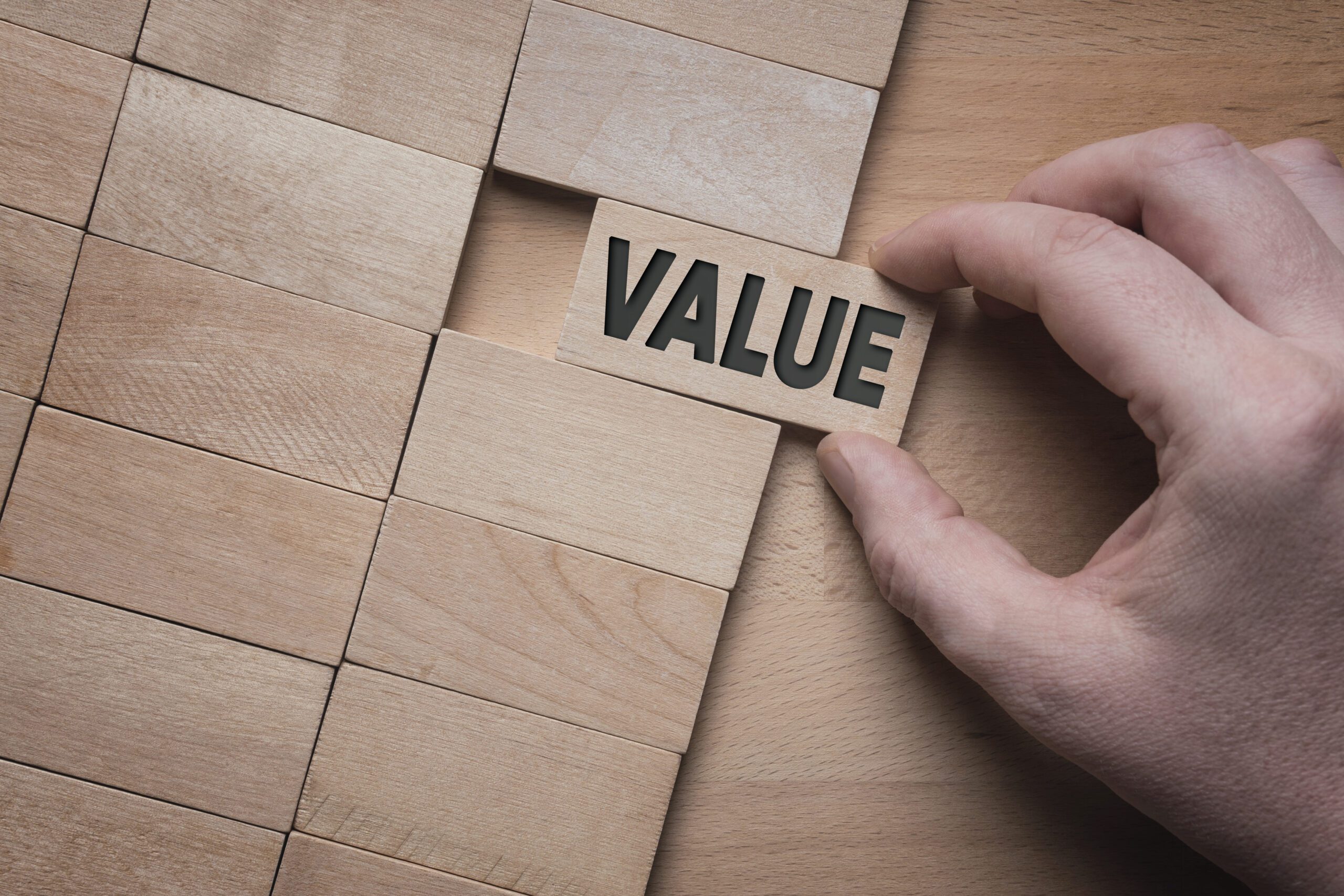 We see client value creation when we first identify our client's needs and adjust as these needs develop over time. We then ensure our clients know they are our primary focus. And finally, we meet their needs through our flexibility, responsiveness, and superior work product.